We come to you...
...Across the UK!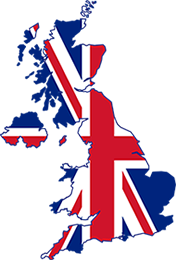 Why Choose Us?
- We are very cost effective
- Highly trained and qualified in what we do
- We offer a wide range of first aid courses
- We are very flexible and can accommodate you as soon as you need us
- We will come to your workplace, meaning no travelling for you
First Aid Courses
Other Courses
Training 4 Workplace
Hi there, welcome to our website. The training courses and services we provide could help you to protect and keep employees safe in and around the workplace.
We are a company that specialise in first aid and workplace activity safety training courses and offer these courses to companies all around the UK providing employees with the right amount of information and training to become qualified in first aid / health and safety and workplace activities.
Our First Aid training programmes have been designed to help thousands of people learn how to save lives and to show them what to do if someone has seriously hurt themselves or is taken ill while being at work.
They have been created for individuals or groups who have been requested by their company to be a fully qualified first aider. All our courses include both practical and theory work using a wide range of teaching techniques.
If you are already a qualified first aider but your certificate is about to expire then you can complete the course again and will be qualified for another 3 years.
All our courses will be carried out in your workplace or at a venue of your choice. You can book them for individuals or for groups of 2 or more people.